Douglas James Cottrell, Ph.D. is...
one of those rare individuals like Edgar Cayce, Paul Solomon and Ross Peterson who found a way to access an energetic merge-point at which all consciousness and knowledge is shared. Science is now calling these realms of ultra-consciousness the Quantum Field. Douglas is the pioneer of a specialized meditation technique that will allow you to access this supercomputer of information. 
Since the mid-1970s, Douglas has been using this remarkable ability to offer assistance to people struggling with life's issues. He is the leading expert in the Quantum Meditation™ method, and has authored over a dozen books on personal development. He can teach you this skill too!
READ MORE ABOUT DOUGLAS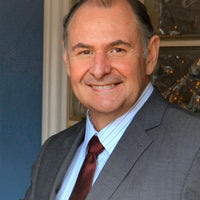 Douglas hosts this weekly radio show with special guests where he examines the outer limits of human consciousness.
Click here for details

Douglas hosts this podcast to explore the Noetic Sciences, intuition, human consciousness, awareness, and intuition.
click here for details

Douglas is the author of more than a dozen books and e-books on personal and spiritual development. 
start browsing

Check out the official Youtube channel of Douglas James Cottrell where you will find helpful advice regarding your own spiritual and intuitive development.
watch on youtube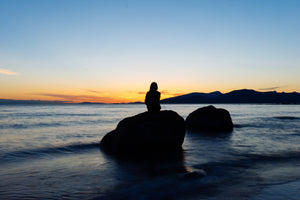 Learn about Quantum Meditation
Quantum Meditation is a specialized technique which circumvents the conscious ego mind. It is the key to opening a gateway to powers such as ESP, clairvoyance, and clairaudience, and the merge-point at which all consciousness and knowledge is shared: the Collective Unconscious or Quantum Field that all living things are connected to...
Keep Reading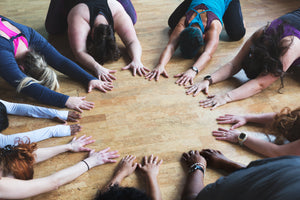 Learn about the Akashic Field
The Akashic Field (also called the Quantum FIeld) is often described metaphorically as a library or monument containing all knowledge. In ancient writings, it is called "the rain-cloud of all knowable things." It does not exist in a single specified place, but, rather, is contained in the energy vibrations of the universe. It is within and around us, connecting us all together...
Keep Reading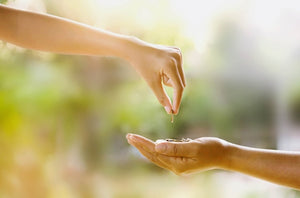 buy one of Douglas's SIGNED BOOKS
---
SEE HOW THESE PEOPLE WERE AMAZED WHEN THEY MET DOUGLAS
BOOK YOUR PRIVATE CONSULTATION WITH DOUGLAS